Office Suites
Make your office work for you
Office suites to meet your needs
Opening an office doesn't have to be time consuming or expensive. Traditional office space requires upkeep, renovations, utilities costs, Wi-Fi setup with infrastructure, and the list goes on. Working from home has its cost saving benefits but doesn't provide you with the level of professionalism you require to gain credibility.
Or maybe your business is ready to expand to a new city, county or state but you aren't ready to take the risk of a long-term commercial lease. You need the ability to rightsize your financial exposure to a new and untested market.
Leave the setup and maintenance to us while you focus on growing your business. We provide small businesses with affordable turnkey office suites ready for move-in. Our features and amenities are designed to help accelerate the growth of your company. If you need more than one office suite, ask about our multiple-office discounts.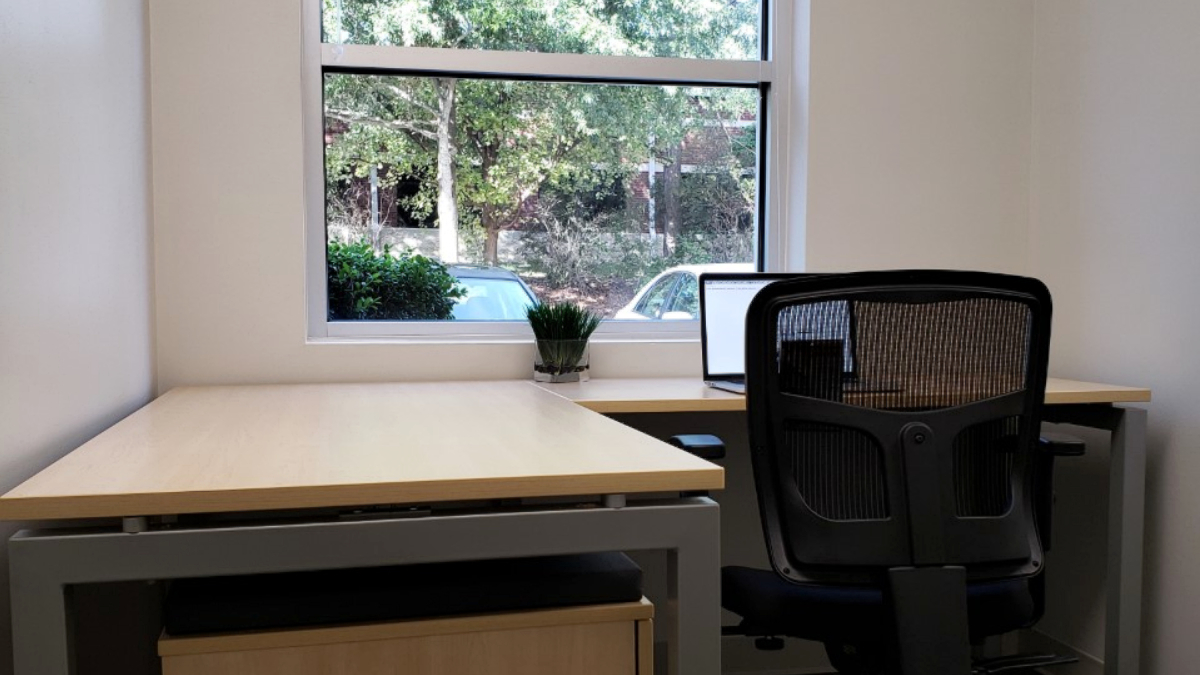 Professional Office Suites
Turnkey, affordable, and loaded with perks and amenities. This is designed for one or two on-site people and startups that are looking for an effective office. It is effortless to set up, and adds that extra level of professionalism to your business.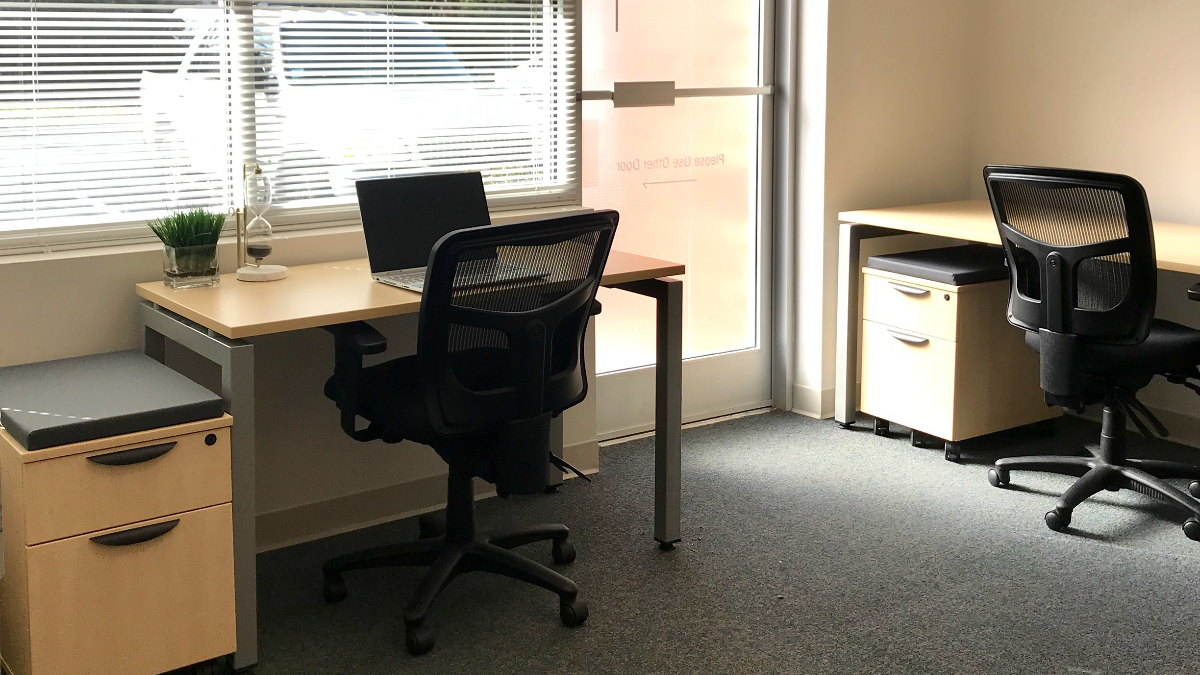 Executive Office Suites
Designed for small companies with up to four desks. Includes all the amenities of the professional office suite along with outdoor signage and additional conference room time.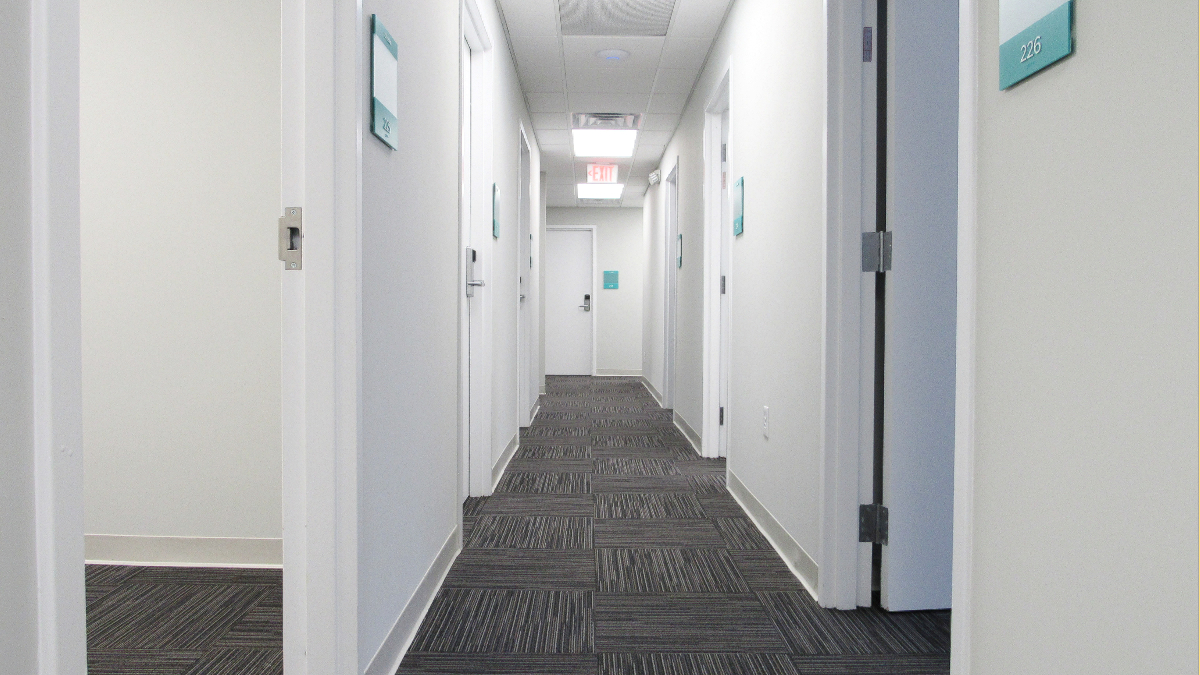 Team Offices
Team offices can support up to 10 people and it can also allow you to hold meetings in office, hold classes, or utilize the space for storage. Discounts are given to companies that sign up for multiple offices and includes all the features and amenities of our other office suite products.
Office space that can expand or contract at need
Access to resources and amenities at all Office Ours locations
Furniture configurations are included. Choose from our recommended list or bring your own
US Postal Service mailbox with a professional address
Customized phone system included with multiple configurations and options
High-speed internet access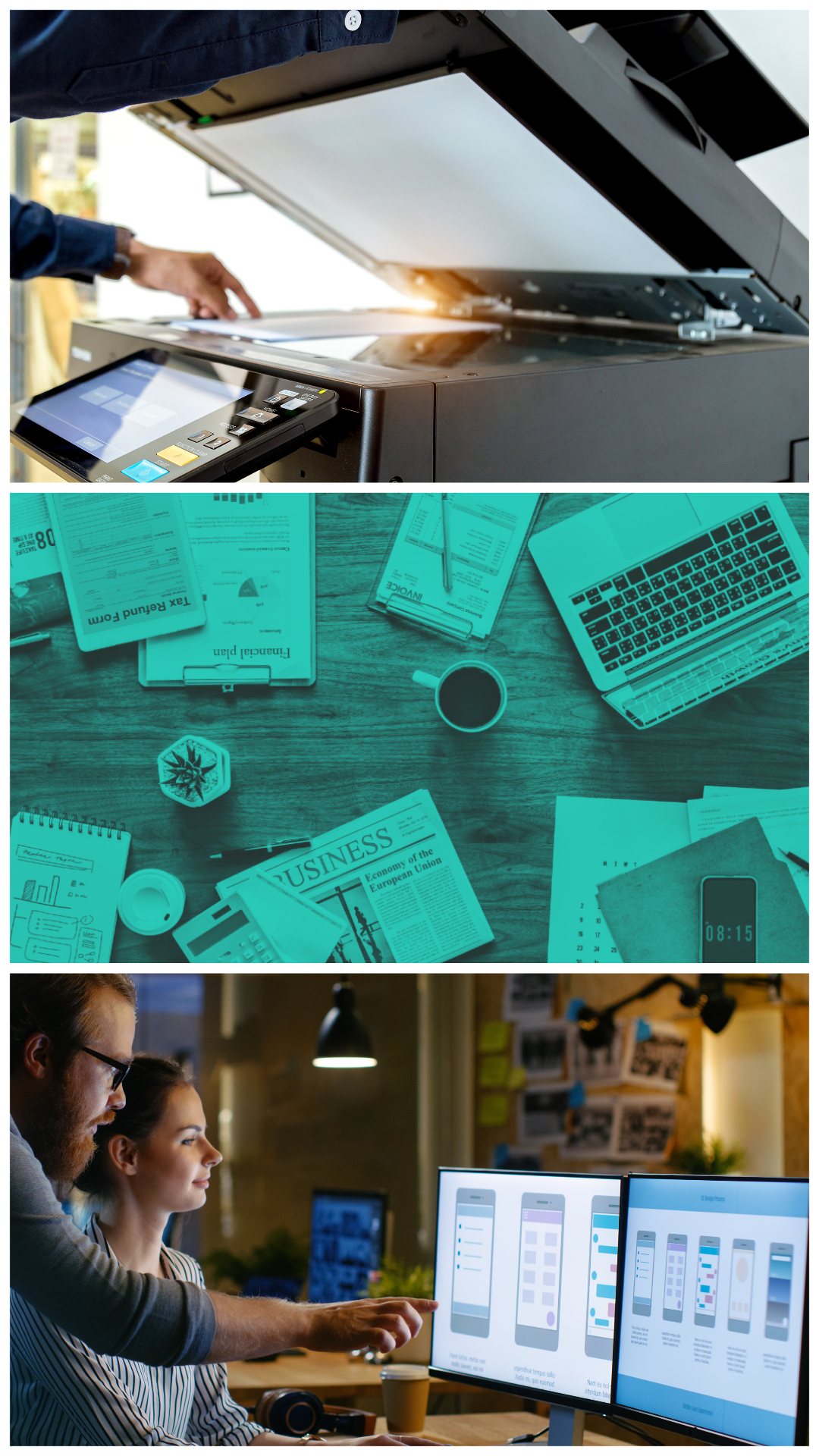 24/7 access to your office and all facilities
Access to shared conference rooms with whiteboards and large screen TV's with wireless presentation capabilities
Waiting area / lobby for your clients with guest Wi-Fi
Full Kitchen/ Break room with vending machines
Plenty of free parking on-site
Outdoor Signage Available
Specialized IT Infrastructure
Multiple Office Discounts
Office Ours encourages collaboration and diversity among businesses that hang their shingle with us. We have a wide range of clients in our locations, including non-profits, tradesmen, IT companies, attorneys, therapists, health and wellness practitioners, and many others. Be part of something great and come see what we can do for your business. Make ours Yours.
Locations
Our office suites are offered at all Office Ours locations. Contact us for more information on availability and pricing.