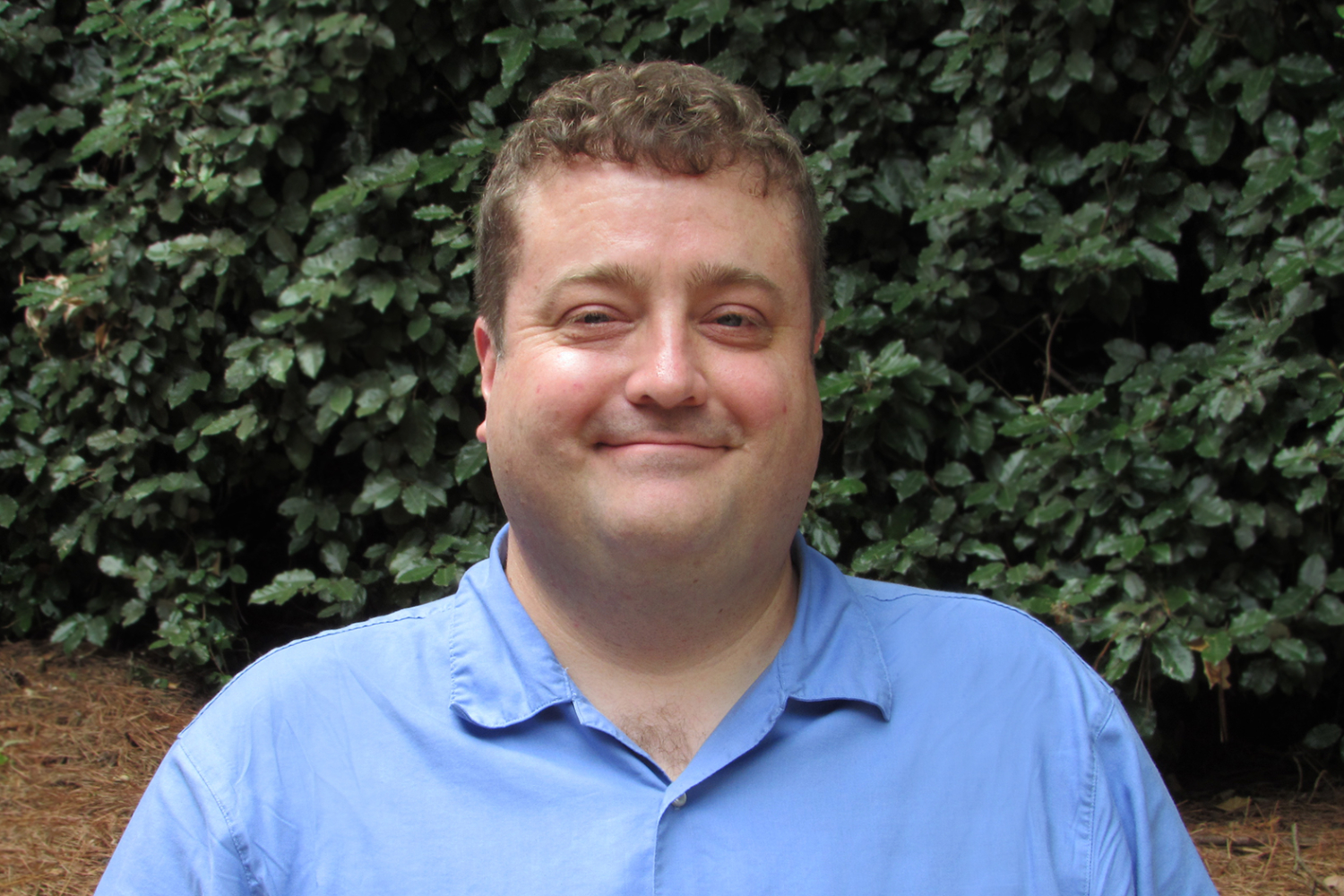 Ryan Rangel
Founder/President
Ryan has a background in embedded software engineering and has been successful with Silicon Valley tech startups. Upon finding the need for affordable and professional office space, he decided to use his resources and start Office Ours, where he now runs and operates the company.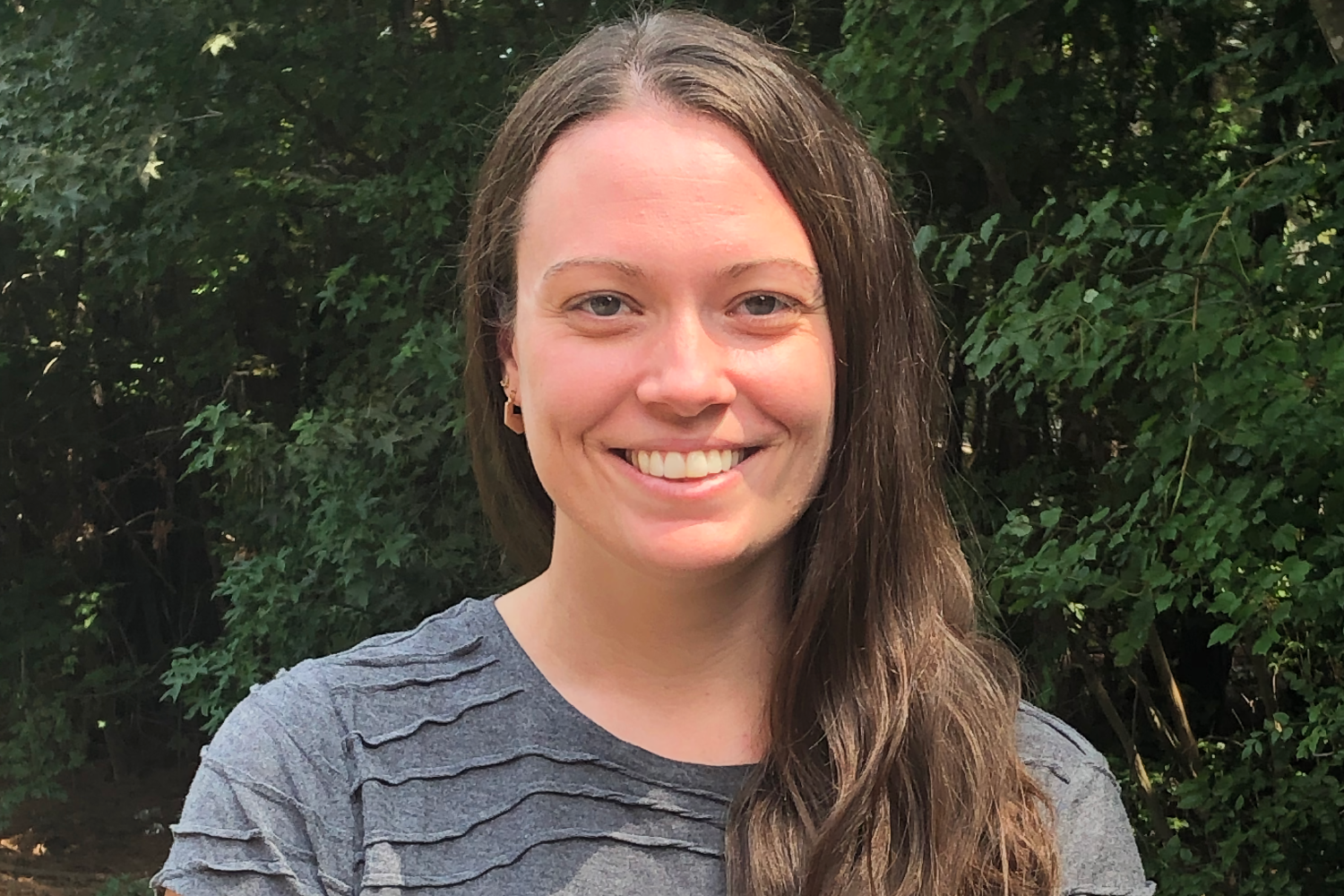 Amy Brewer
VP of Sales & Marketing
Amy grew up in Harrisburg, Pennsylvania. She attended Marshall University and moved to Raleigh, NC with her husband in 2017. Amy has experience in education and was previously a teacher for four years in Wake County. She enjoys hiking, traveling, and spending time with her husband and dog Murphy.
Sal Crisafi
Maintenance Manager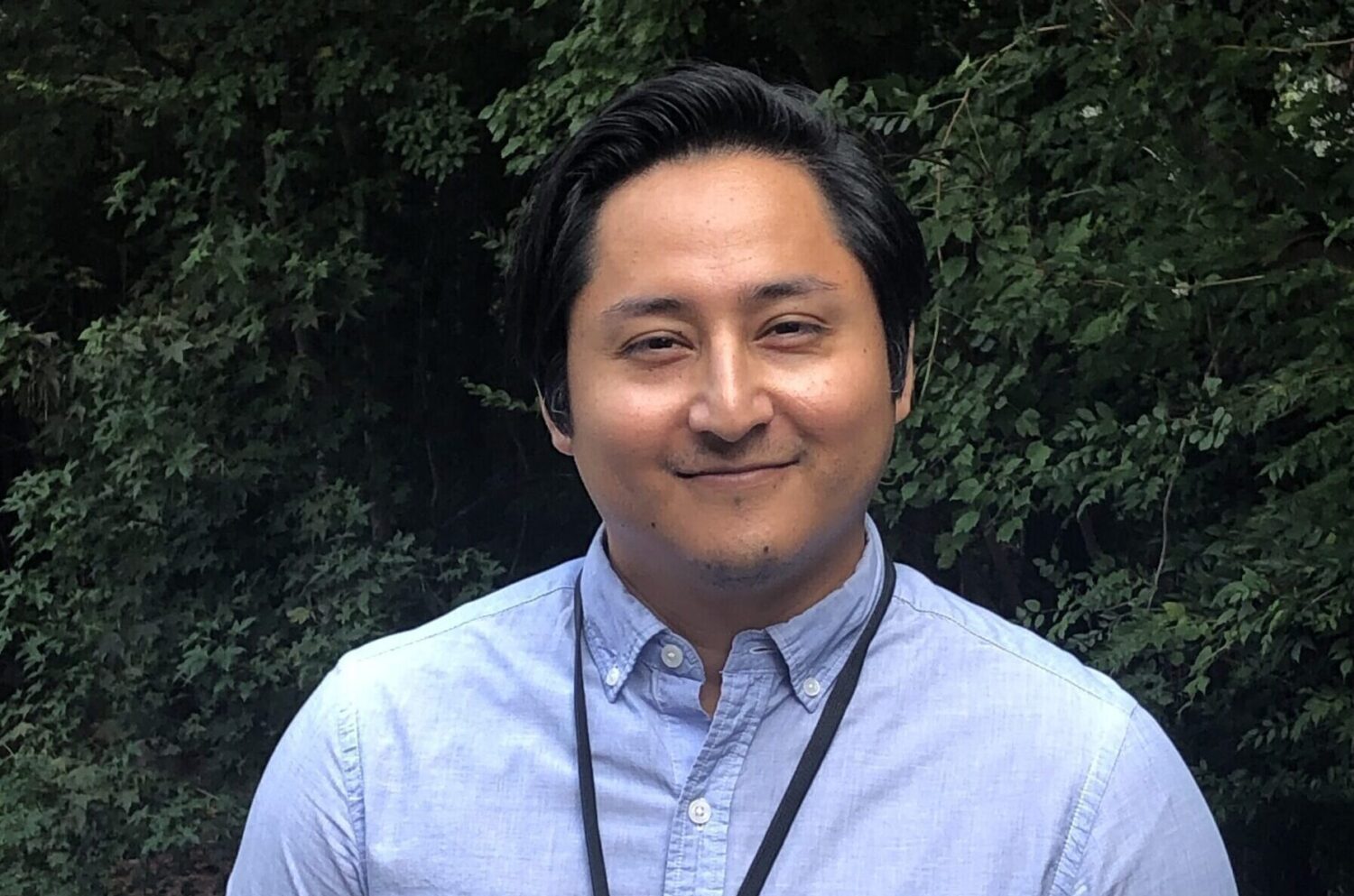 Jorge Rivera
Director of Technology
Jorge grew up in Lenoir County, NC. He studied web development and computer sciences before coming onboard the Office Ours team in mid 2021. Professional history includes skills in management, healthcare, human resource, real estate, and technology.
Alan Mecca
Community Manager
After graduating from Kansas State University Alan moved to Florida, got married and began working in the field of Sales Force Automation as a CRM programmer/developer. Eventually Alan decided to be his own boss and purchased an online company that he has been running the last 16 years, before joining Office Ours. Besides keeping up with his family of 3 grown children and amazing wife of 26 years, Alan enjoys travel, architecture, music festivals, running, hiking and dabbles in various hobbies like woodworking and guitar.