Conference Rooms
Please Don't Say the Coffee Shop is your Conference Room
Coffee shop meetings. We've all been there. Perspective co-workers don't believe you have a real business and walk away because they don't want to take the chance, or client meetings that ended with a no because you were not taken seriously.
Let Office Ours help.
Access to a Conference room at any Office Ours location could be the difference between "yes" and "no" to new business and building your staff with the best people. With an Office Ours Co-working membership you will have access to multiple sized conference rooms and all of our locations.
Become a Member and gain access to:
---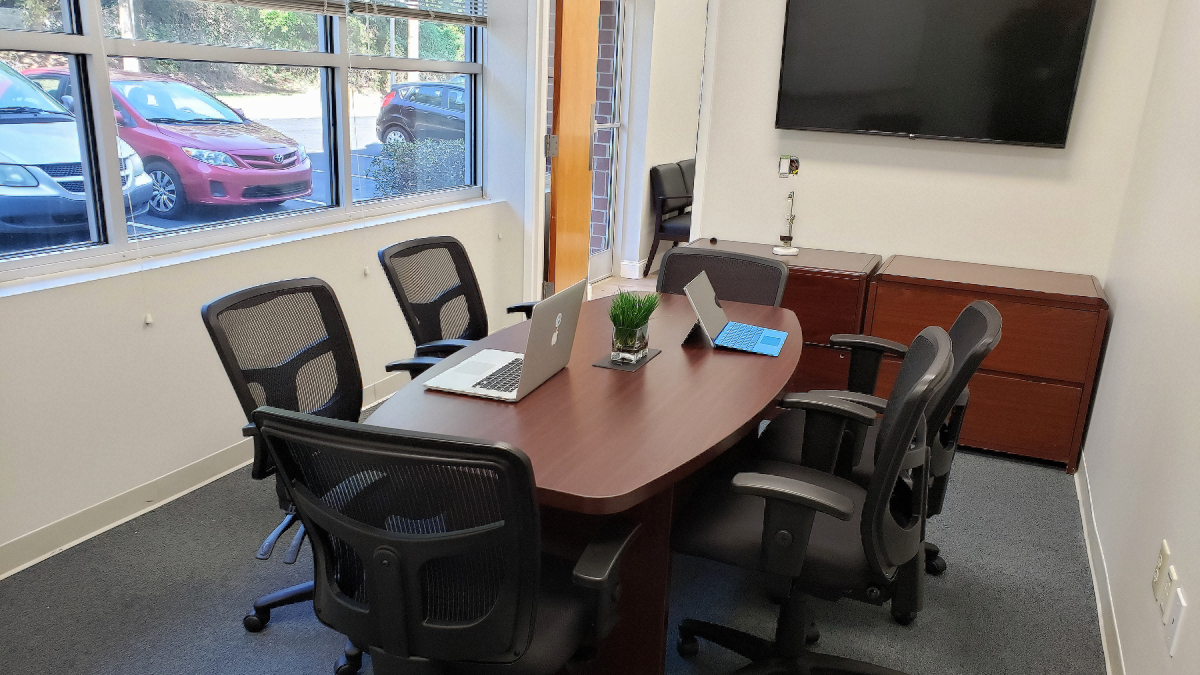 Small Conference Rooms
Perfect for meetings of 2-6 people.
Offered at the following locations: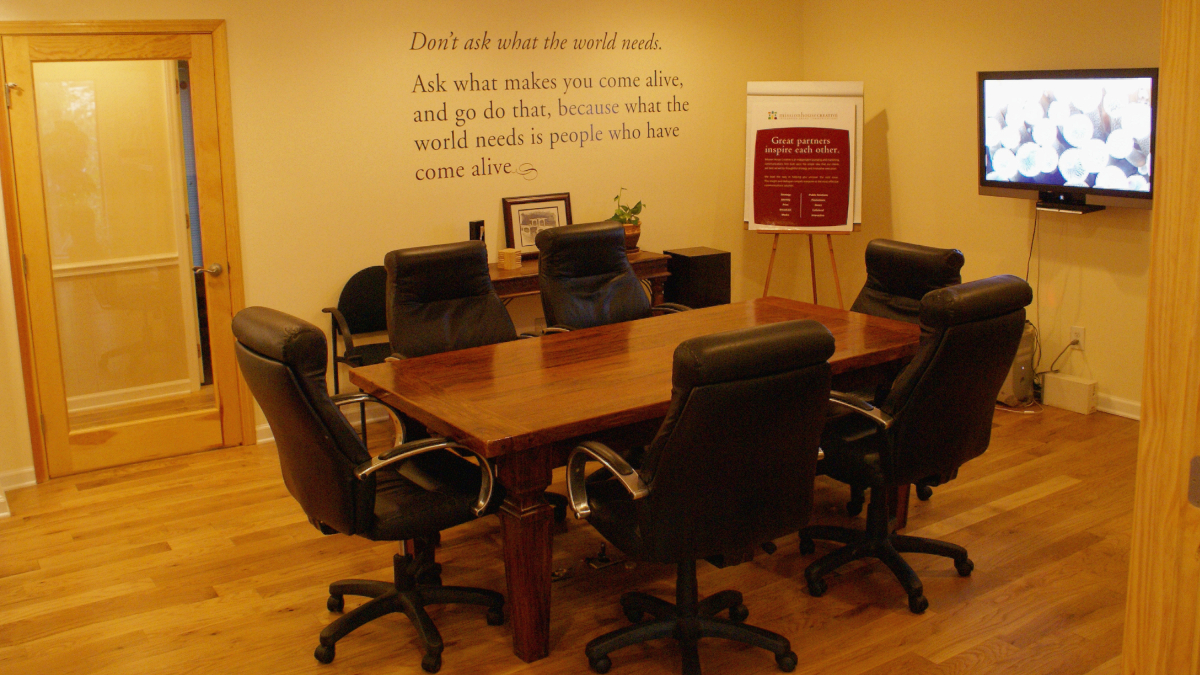 Medium Conference Rooms
The right size for 4-10 meeting goers.
Offered at the following locations: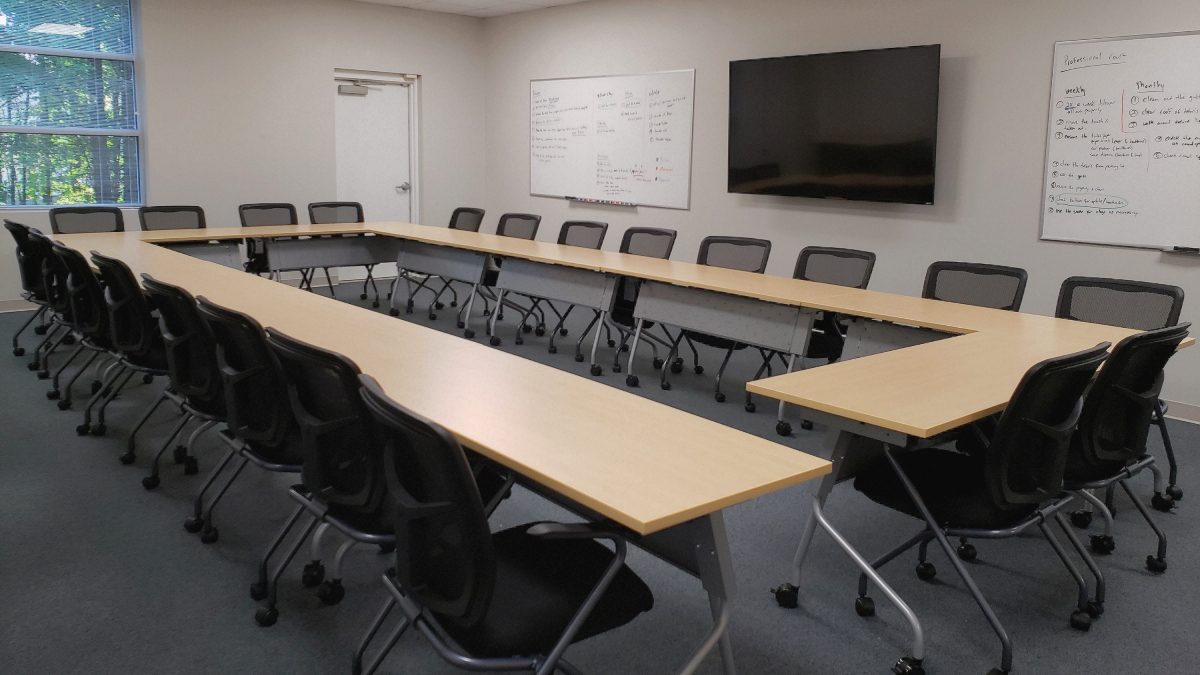 Large Conference Rooms
25-34+ participants.
Offered at the following locations:
Access to shared conference rooms at all locations with white boards and large screen TVs for presentations
access to professionally managed Wi-Fi and IT infrastructure
Access to shared copier/printer/scanner and shredder
Flexible lease options with only a 60-day commitment
Less than 1 mile from shops, banks and restaurants at all locations
Additional on-site storage available for rent
First come first serve access to shared cubicles
24/7 access to mailbox and all facilities and amenities
Full Kitchen / Break room with vending machines on-site
Free on-site parking in a private lot
24/7 IT help desk support available for email, phones, laptops, and PC issues
Waiting area / lobby for your clients with guest Wi-Fi
Outdoor Signage Available
Specialized IT Infrastructure
Office Ours encourages collaboration and diversity among businesses that hang their shingle with us. We have a wide range of clients in our locations, including non-profits, tradesmen, IT companies, attorneys, therapists, health and wellness practitioners, and many others. Be part of something great and come see what we can do for your business. Make ours Yours.