We appreciate your interest in Office Ours. Please fill out the form below to receive additional information about our products and services or to set up a showing.
Private offices ranging between $392 and $1417.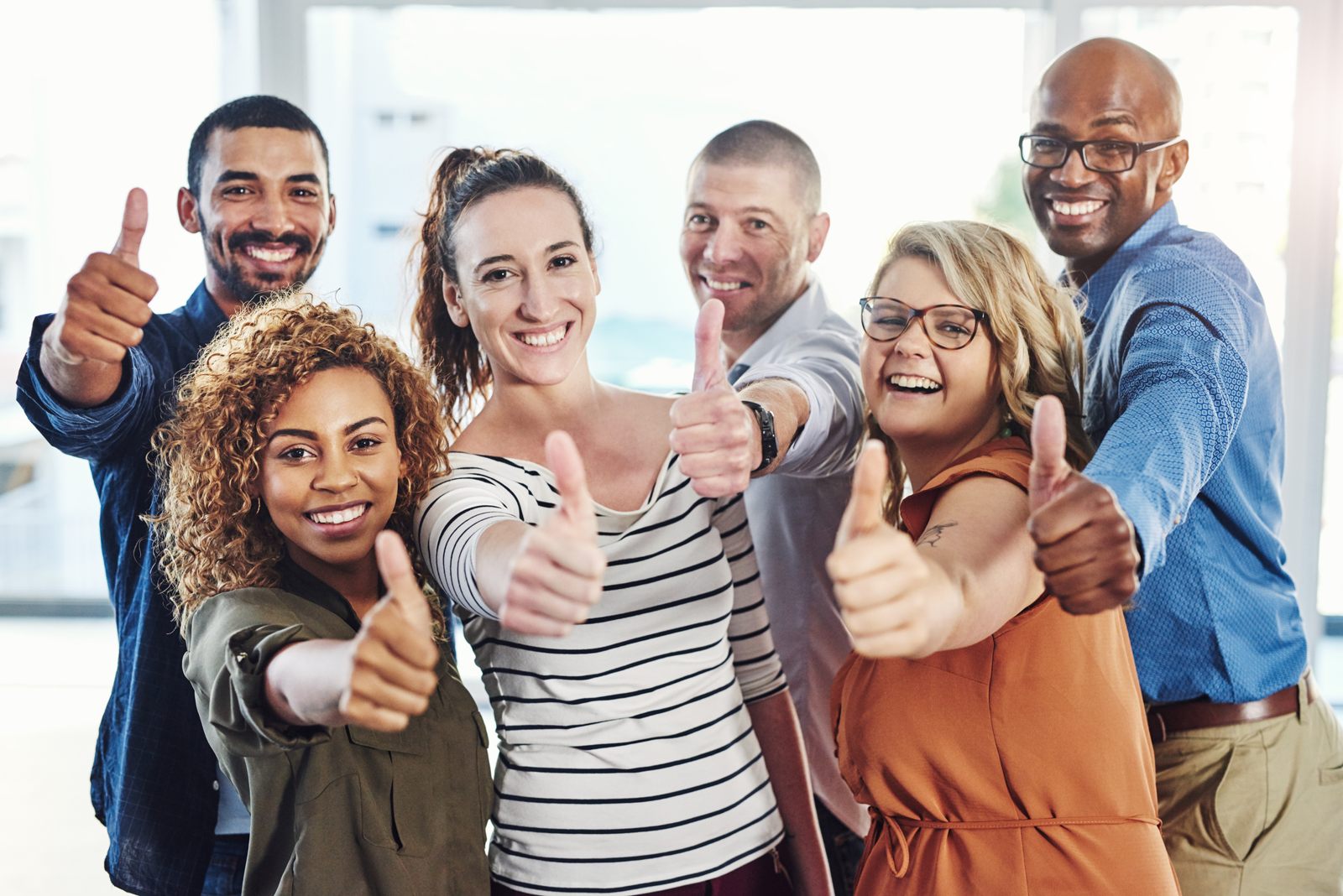 Office Suites
Professional Offices in Raleigh and Cary. Prices range from $392-$1417 and can accommodate a variety of industries.
Virtual Offices
Are you starting a new business or a branch location? Virtual offices provide you with a professional address, conference rooms, and USPS mailbox.
Conference Rooms
Easily book and utilize one of our conference rooms. 6, 8, 10, and 25 person conference rooms available.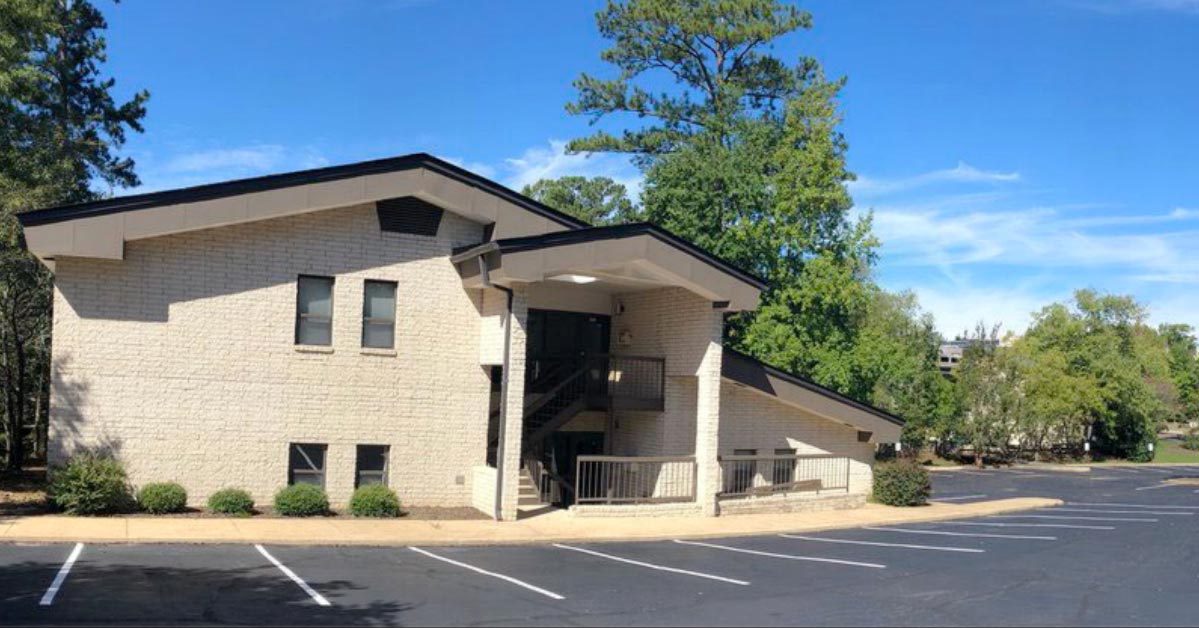 Executive Circle
---
1144 Executive Circle
Cary, NC 27511
---
Executive circle is located in the heart of Cary, right next to Kildaire Farm Road. It is within walking distance of a variety of restaurants, shops, and daycare centers.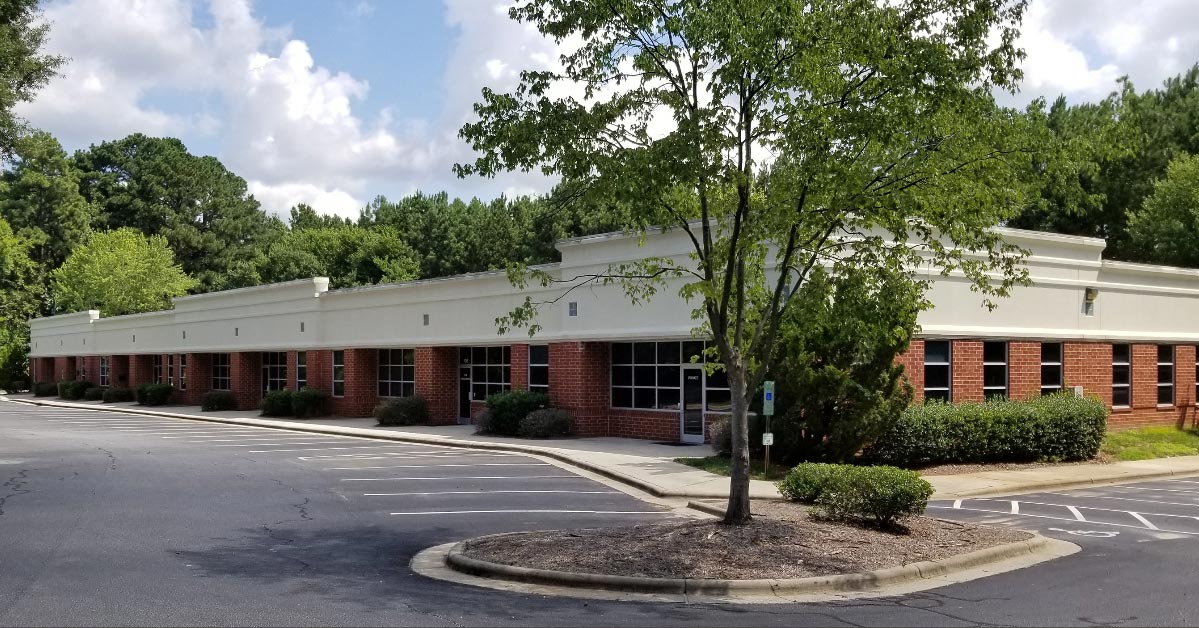 Midtown Place
---
1631 Midtown Place, Suite 104
Raleigh, NC 27609
---
Midtown place is stationed right next to Wegman's and Trader Joe's in North Raleigh and just minutes from North Hills shopping center. It also features our large conference room, fitting up to 34 people.